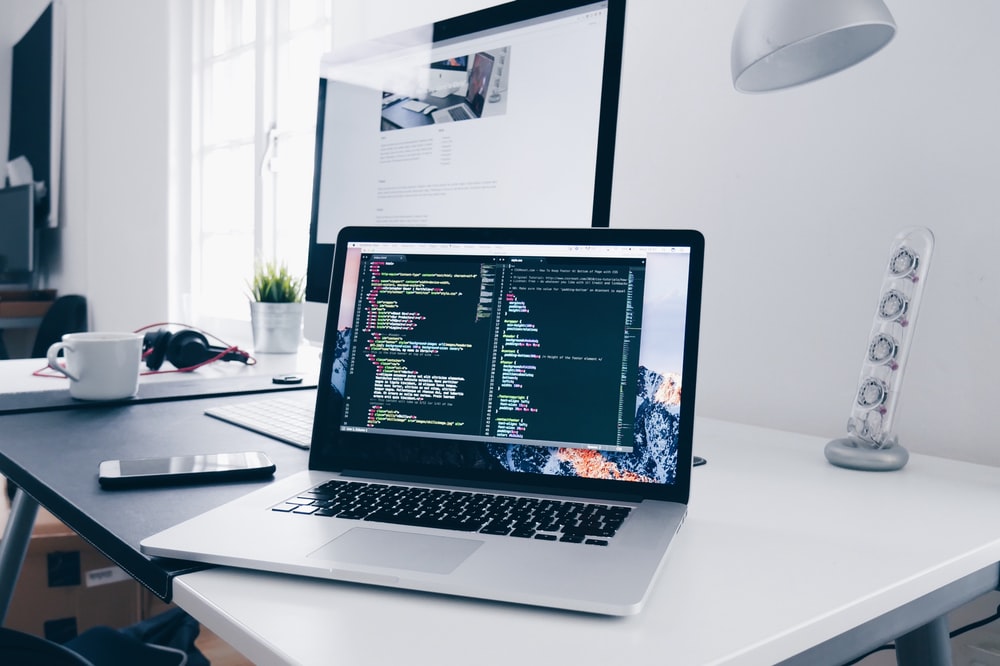 About Us
Transform your business using technology.
ParanTree's story begins with one goal: to make today simpler than yesterday.
We provide IT consulting, software development, e-documents, and custom website design. Our professionals are dedicated to lean what each client really want and create perfect IT solution.
Services
ParanTree's experienced IT professionals help your business grow online.
Professionally designed app and website improve your prominence with potential customers.
Easy and simple document management system makes your business more efficient.
Prepare unexpected incident and secure the server system with us.


How can we help you today?
Tell us about your issue so we can help you more quickly.
We're here to help you with anything regarding your concern.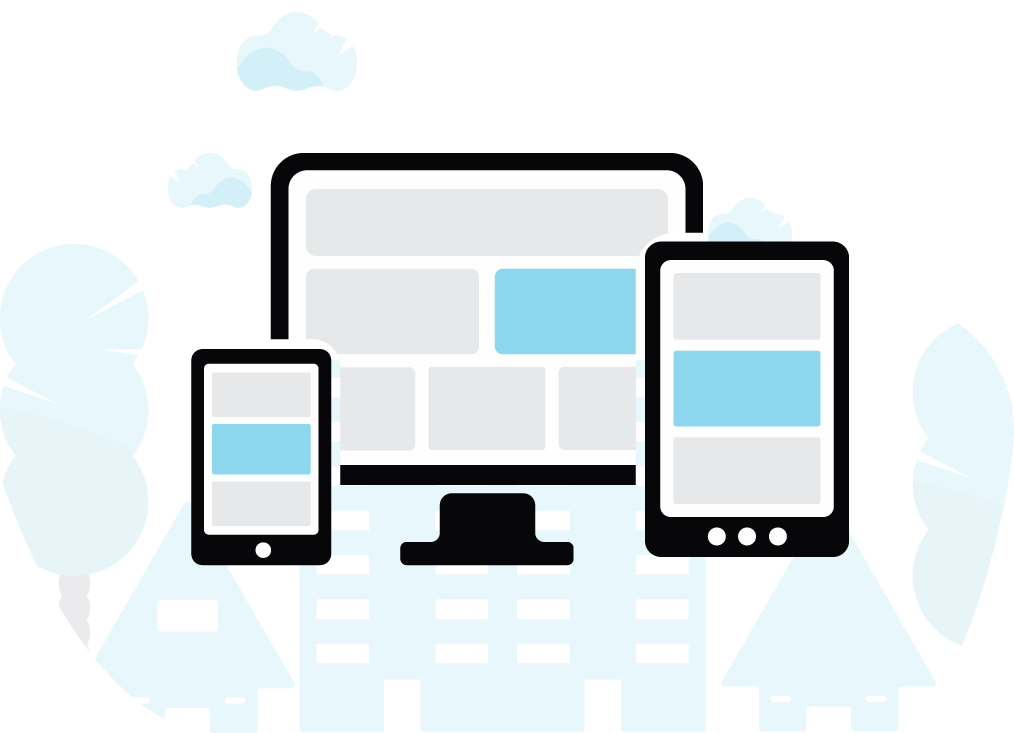 Web & App Development
Responsive Web Design
Show professionalism of your business with unique website on a variety of devices.
Unique UX & UI
User experience design enhance user satisfaction by improving the usability, accessibility.
Customized Mobile App
Build custom app your business demands, we are ready to help you.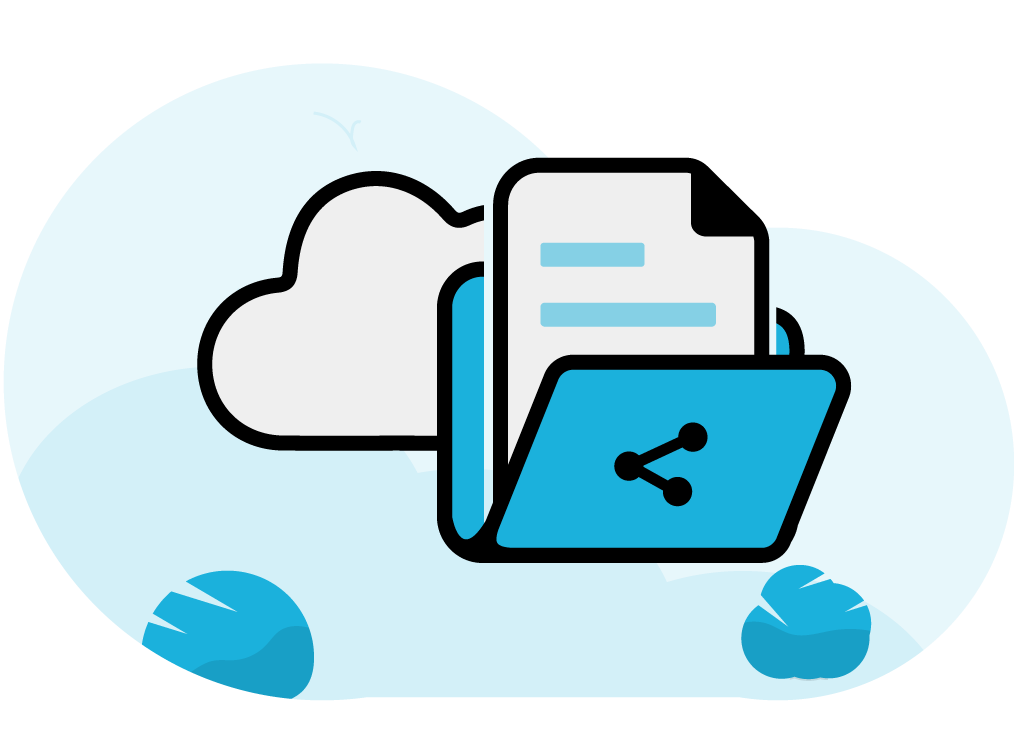 E-Document Management System
With our management tools, you bring all of your documents into one place — Anywhere, Anytime.
Improved Document Security
Scan hard copies and organize digital copies in a secure system.
Paperless Office
Digital documentation means that less storage space is needed for files.
Finding Documents Only Take Few Seconds
Makes it easier for staff to manage the extensive document load.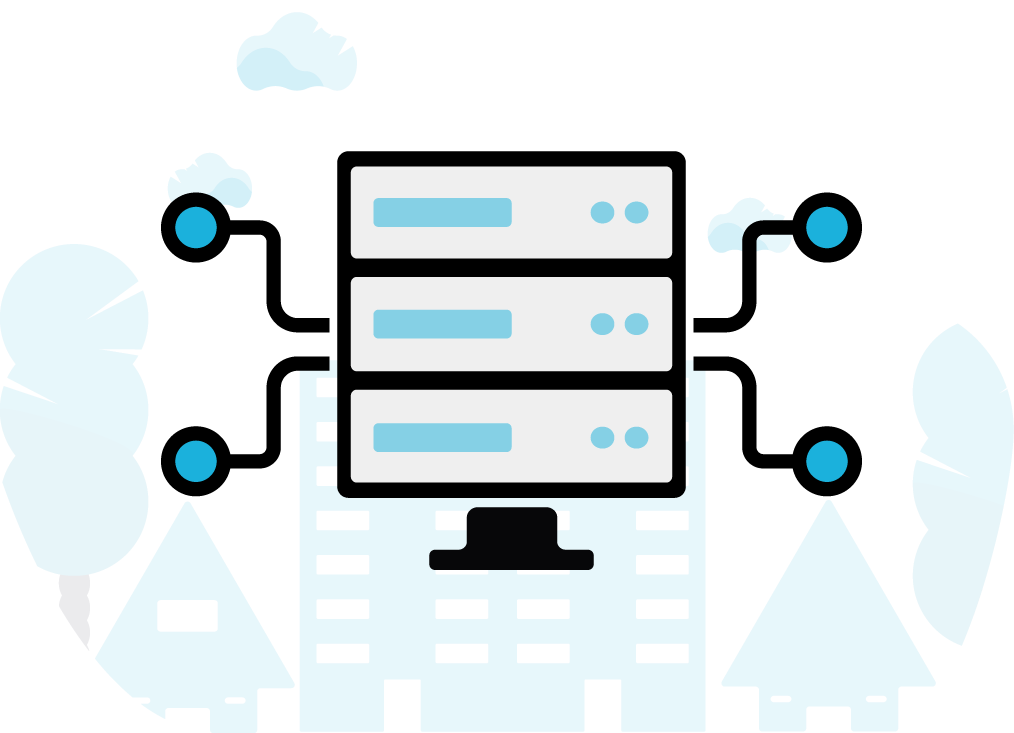 Server Maintenance
Backup & Restore Data
Server installation, virtualization and remote hosting
Prepare for Server Down or Data Loss
Disaster preparedness and recovery with redundant systems, scheduled backups and remote replication.
Maintenance
Ongoing maintenance including server integration, migration and updates.